About us
Experiencing fire and water damage in your home, office, or business can be a true nightmare. Extreme Restoration offers a variety of services to make your difficult time a bit easier to handle. We cover all aspects of fire and water damage restoration, so that you only have to make one call.
Incorporated in Pittsburgh, Pennsylvania in 1997 by Amy Olson, Extreme Restoration rapidly became the one-stop shop for Pittsburgh and southwestern Pennsylvania residents and business owners facing major home or commercial insurance repairs. We can handle everything from packing and taking inventory of your possessions to demolition and complete structural reconstruction.
Meet our team
Our team of experts are here to help you through your emergency.
Once our van pulls up, we promise you can relax.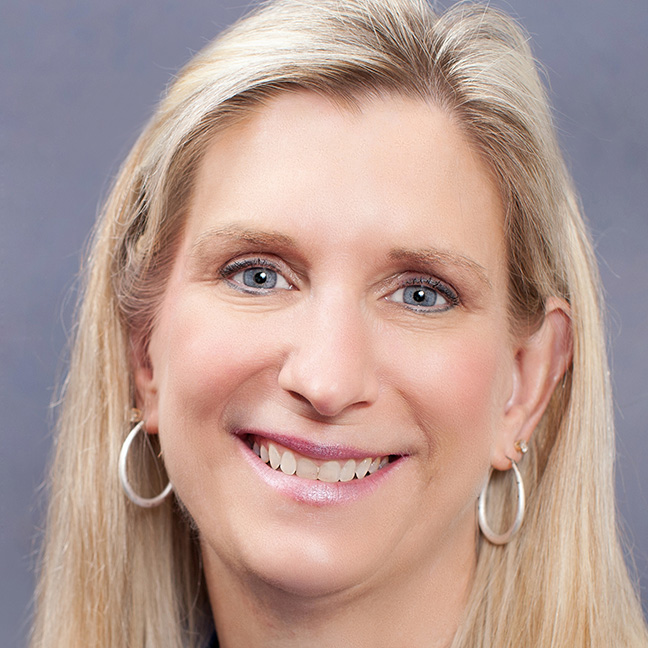 Amy Olson
Owner/ Founder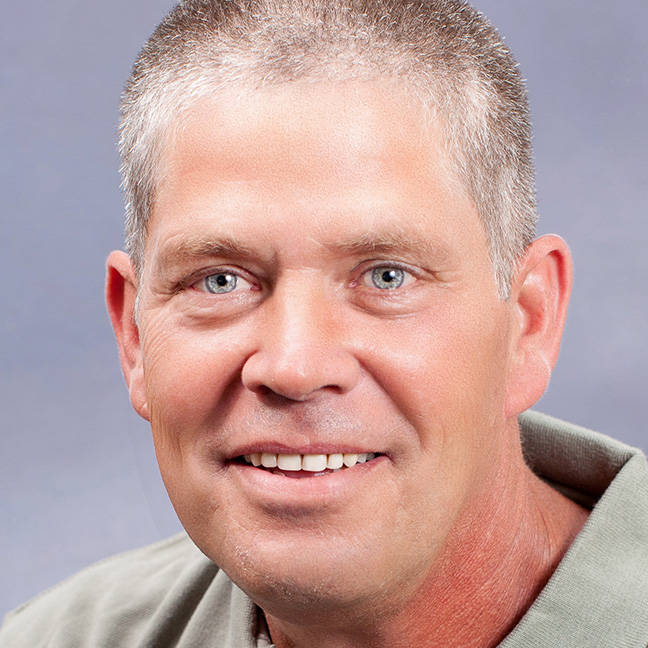 Timothy Olson
Production Manager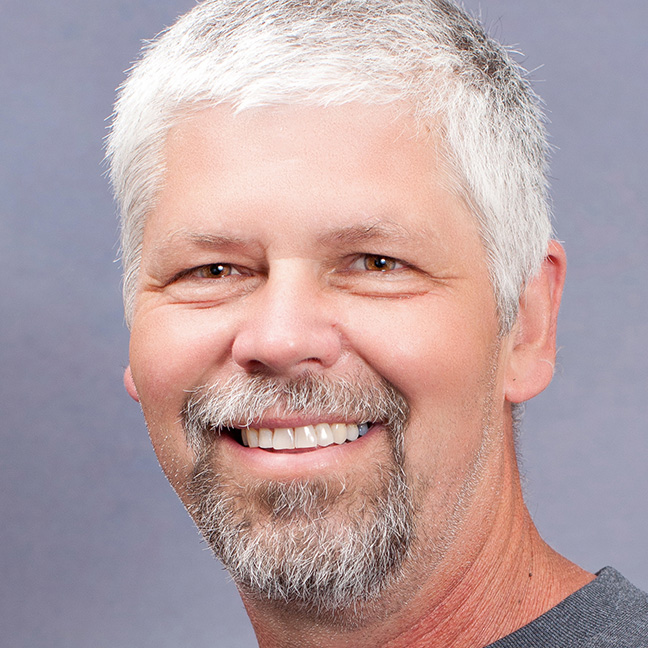 Chuck Olson
Restoration Specialist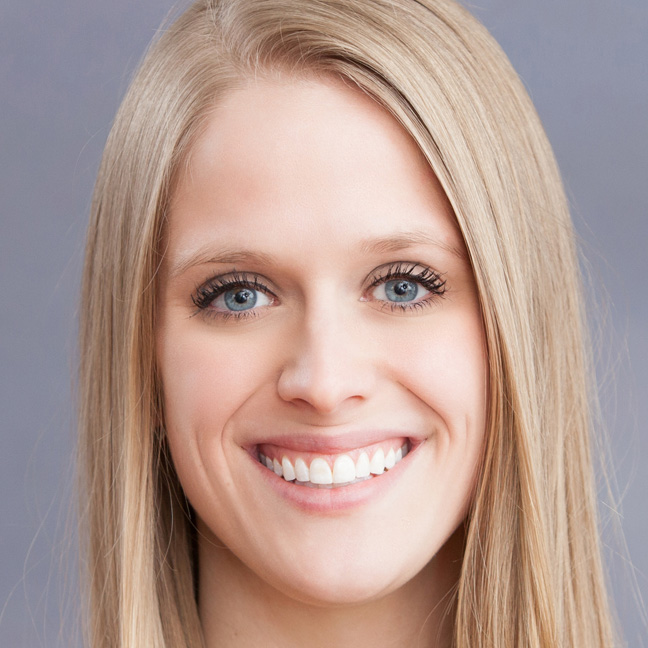 Mary Olson
Marketing Director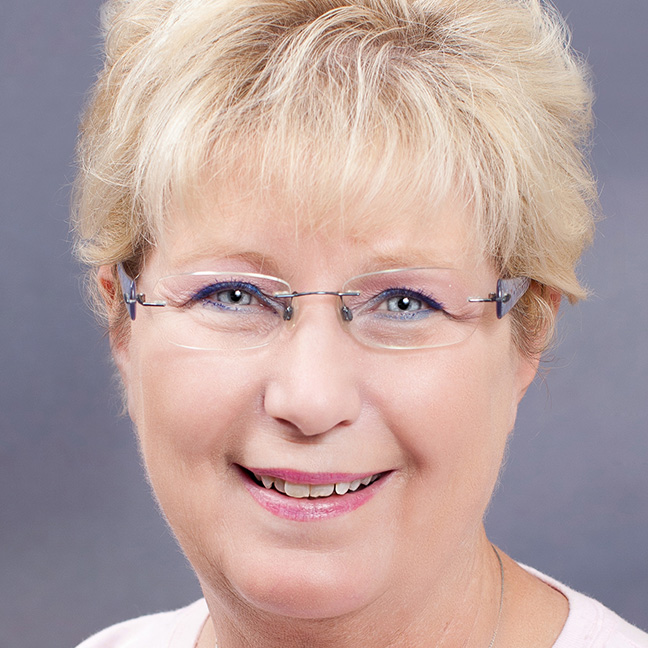 Jeanne Vogt
Office Manager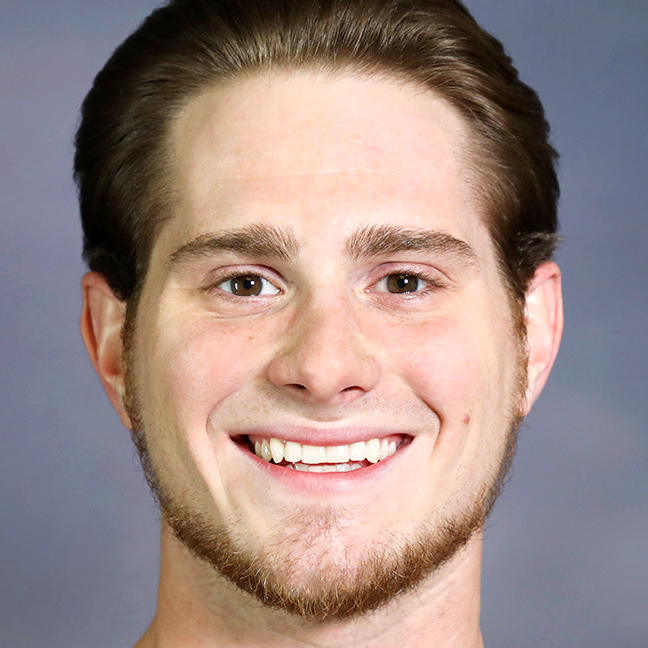 Dane Jenkins
Certified Technician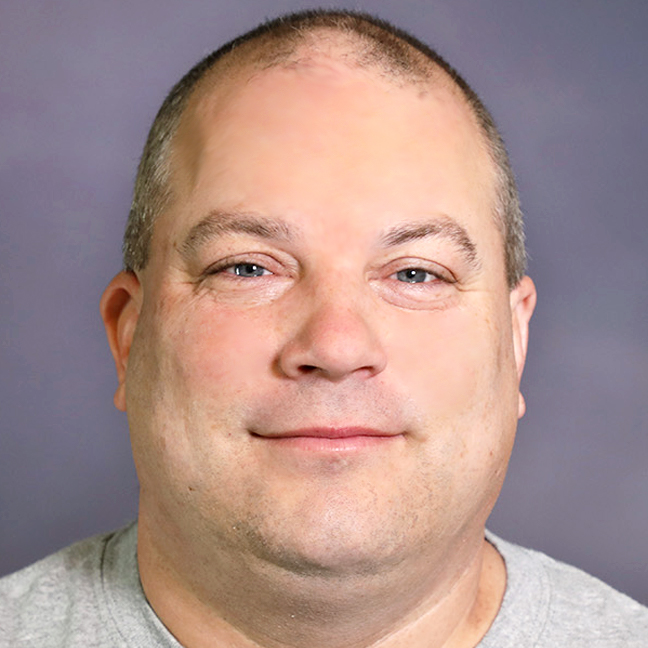 Bob Delu
Job Coordinator/Estimator
EXTREME RESTORATION IS A "
GREEN
" WORKPLACE
Our Skills
When you are facing an urgent need for cleanup and restoration services, waiting even a short time
can lead to much more serious problems. Don't try to cope with the
aftermath of an undiscovered death, car accident, storm, fire, vandalism, or other emergency on your own.
Client Testimonials
Ms. DeBlasio, Munhall, PA
"Wonderful job couldn't be happier with the work done or the workmen."
Ms. Howard, Turtle Creek, PA
"Everyone involved were professional and patient- my work schedule was nothing short of annoying and everyone worked around it to get the work done."
Ms. McManus, McKeesport, PA
"Your men (every one of them) have been the best. My thanks to all your staff. Made things easier to deal with."
Ms. Golock, North Huntington, PA
"Thank you!! Everything looks great and wonderful! I appreciate the way your workers took care of our household items as if it were their own."
Ms. Cornell, Masontown, PA
"Everything was done well and very professionally."
Ms. Adams, Pittsburgh, PA
"Your workers were all very kind and considerate to both me and my son. We appreciate all that you did and are happy at the outcome."
Ms. Roberts, Pittsburgh, PA
"Very pleased with the professionalism of your workers. They did work above and beyond our expectations."
Vera & Jim M, Pittsburgh, PA
"Most professional people I have dealt with. Thanks for all you did and if the situation warrants I would only contact Extreme Restoration."
Richard Douglas Properties, Sewickley, PA
"Since I am out of town a lot and this was a rental property, Extreme Restoration's project manager made everything work in an efficient manner in my absence."
Paul & Barb B, Ardara, PA
"Everything went great, all of the guys were great. We really liked Tim because he was straight up. All the trash was cleaned up. We would use you again if needed."
F. Steger, Pittsburgh, PA
"The process was as painless as it could have possibly been. I am really impressed and would not hesitate to refer or to use you again."
J. Hays, Carnegie, PA
"Chuck was so professional and was very particular about his work. I would recommend him to anyone."
L&T Haynes, Jefferson Hills, PA
"I always keep my house pretty clean, but after the job that Extreme did to my house it is "extremely" clean. From the air ducts to my loose change. My home is like brand new."
B. J. Bennett, Apollo, PA
"Quality work from beginning to end! Clean, trustworthy work! Accommodating to my schedule! Knowledgeable workers! I'll definitely refer friends and family to your business if they should need restoration services."
Ivanhoe Apartments, Monroeville, PA
"Your tech was knowledgeable in feedback given to cure the situation. He offered suggestions and information as to follow up maintenance if needed."
St. Matthews, Homestead
"We really appreciate the care the work team took not to interfere with services..."
A. Hrycko, Pittsburgh
"This company is meticulous in care and handling of personal items. They perform very high quality work."
R. Campolo, Pittsburgh, PA
"Your firm did a great job and really liked the attention to details and no nickel & diming. GREAT JOB."